Beef Cabbage Rolls
Hearty and filling, our Beef Cabbage Rolls will satisfy even the most insatiable hunger. Serve them with a tomato-based sauce to complement their rich flavour
Bacon Cabbage Rolls
Bacon makes everything better, doesn't it? Enjoy a rich and savoury addition to your cabbage roll with our lip-smacking bacon filling.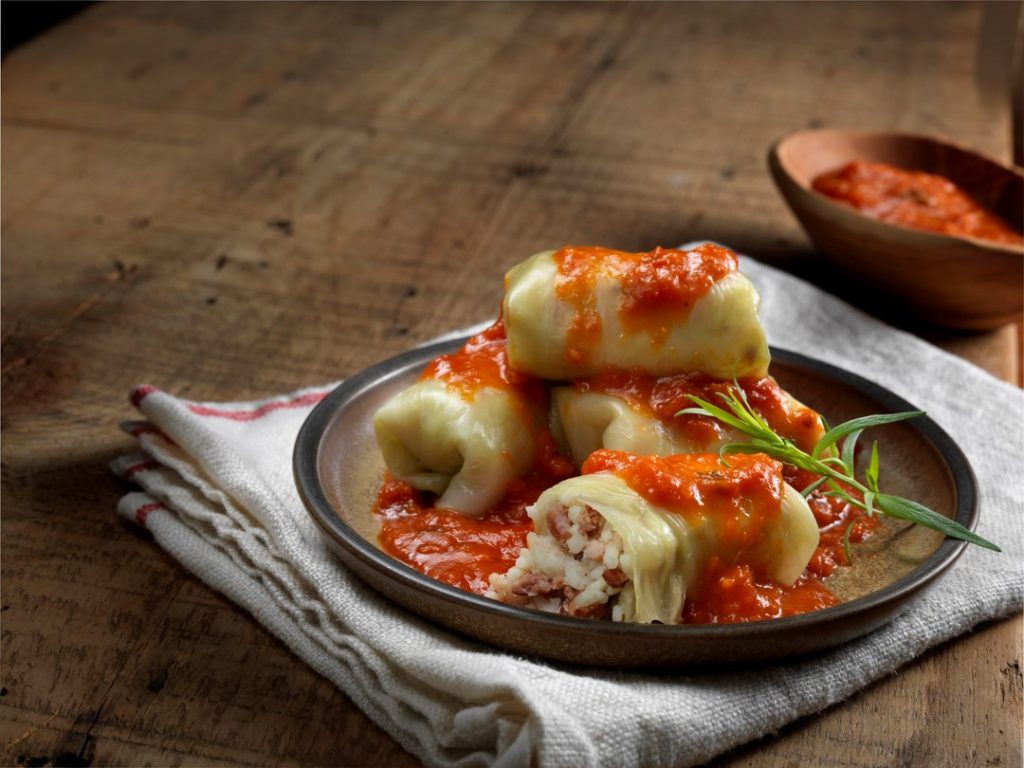 Onion and Rice Cabbage Rolls
Our hand-picked selection of only the highest quality ingredients is the secret to our delicious Onion and Rice Cabbage Rolls. Dip them in a piquant sauce and experience the cabbage rolls gone gourmet.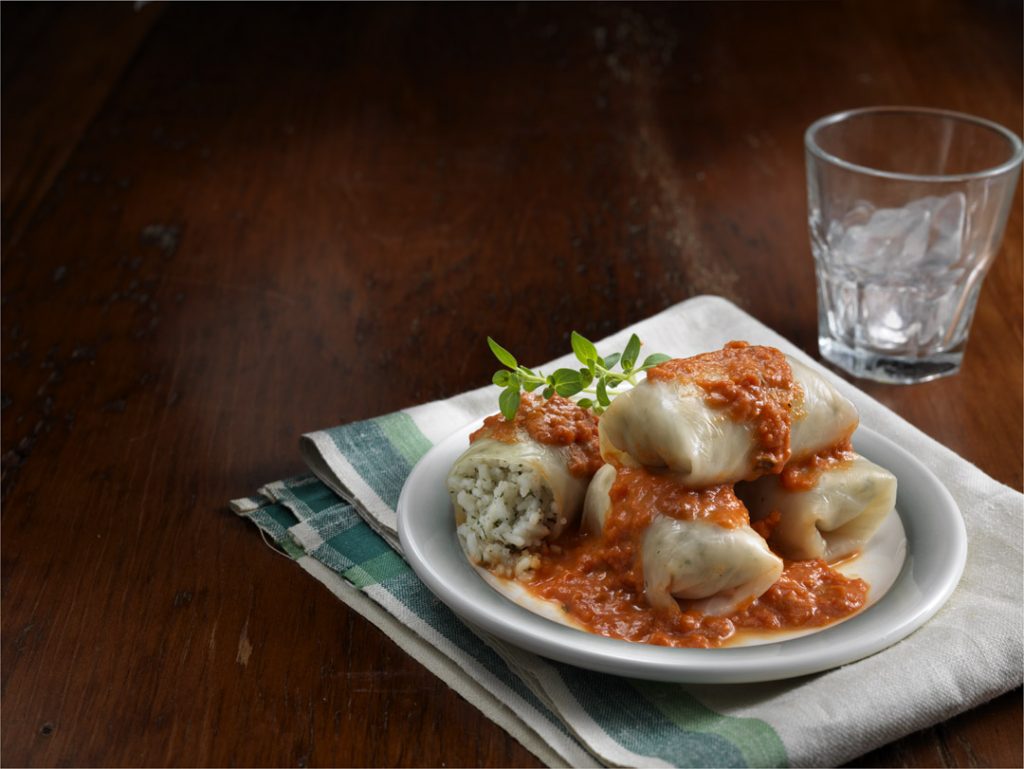 Happy Customers!
"I have been enjoying Troika Cabbage Rolls for years and we love them! Delicious! I do make my own cabbage rolls at home, but they are a lot of work. When I cook for a crowd, I buy Troika. They taste just like homemade and I add what I like to make them "my own". Anyone who has made cabbage rolls knows that cabbage can sometimes take a little longer to fully cook through. I use a fork to test them and once the fork glides through a middle roll, they are cooked to perfection!"
- Melody